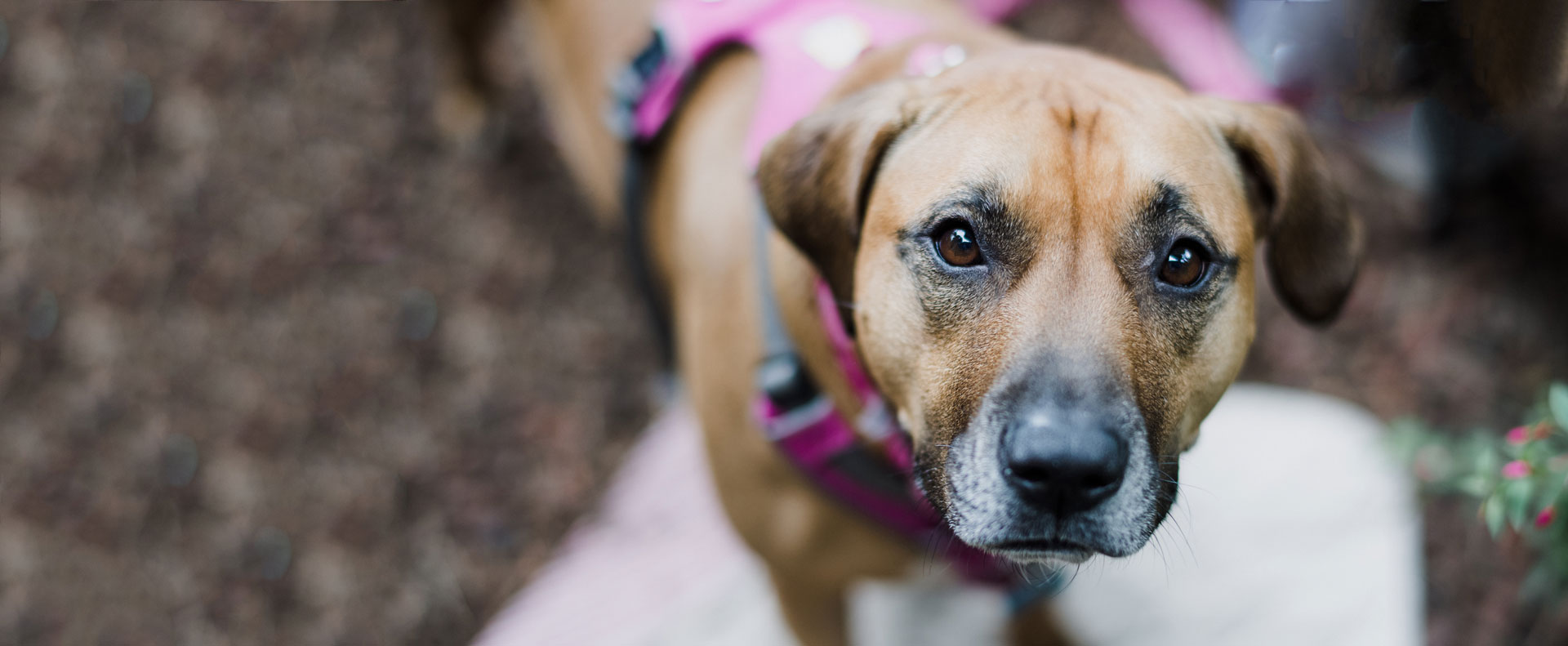 Every Veterinary surgeons trusted partner for transfusion solutions worldwide
Every patient under veterinary care has the right to be transfused using the best possible transfusion supplies, designed with thought for their individual species needs.
Help all professionals in the veterinary community in order to perform safe, quality assured and efficacious transfusions from both a donor and patient perspective.
Offer you a range of top quality consumables, adapted to veterinary blood collection, and
administration. Our initial focus is to expand the veterinary specific range for blood component
preparation and storage.
Our catalogue of products includes veterinary specific collection bags, in line and transfusion
filters, and uniquely designed separation consumables. We are uncompromising on the quality of our products.
Our devices are easy to use and adapted for specific species. Our priority is quality and safety
for the donor and recipient and ease of use for our veterinary clinical and blood banking
colleagues.
In addition to our products, the founders of IAS are four enthusiasts with a long and wide
experience in the world of blood transfusion and medical consumable design and manufacture.
From collection to preparation of blood products to transfusion, we offer to accompany you in
your process and bring innovative solutions adapted to your needs, including bespoke product design if required.
Our values are listening and responding, safety and quality, innovation and practicality.
An idea, a frustration, a question –
I

nnovative

A

nimal

S

upplies, your daily collaborator